How To Upgrade Your Digital Business for the New Normal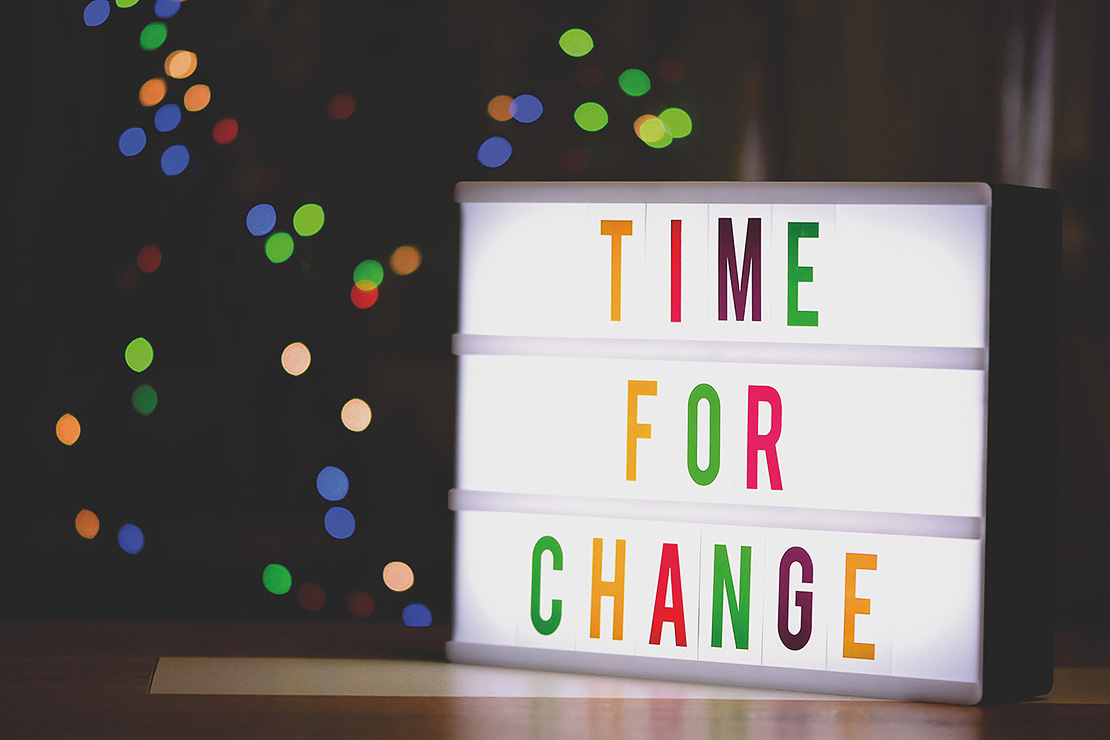 Most people agree that the COVID-19 pandemic will have a lasting impact on business around the world. For many business owners, the changes inflicted by the pandemic have caused seemingly overnight disruption and forced adaptation. But adaptation in business is nothing new. Some of the most long standing and well-known companies have continuously reinvented themselves to meet the needs of the ever-evolving marketplace. The key to success is finding opportunity through challenge.
Digital disruption has been happening for decades, but until recently, not every company needed to be digital to succeed. But the COVID-19 coronavirus has accelerated the need for digital adoption at unprecedented speed. Quarantine guidelines and restrictions have been implemented across the world. Travel is restricted, and consumers are increasingly making purchases online – from groceries, to household goods, to food delivery and takeout. Even doctor's visits, fitness classes, and concerts are now happening online. In Spain, for example, many brick-and-mortar businesses have been forced to close temporarily, and even as they begin to reopen, ongoing restrictions and new customer behaviors make it impossible to operate as before.
In today's new reality, developing a digital-first business is crucial in order to survive and thrive. Here are some tips and best practices on how to evolve your business for lasting success.
1- Start small and focus on immediate needs
Identify and document key challenges you need to overcome to run your business online.

For example: "As a restaurant owner, I need to be able to accept online orders and process online payment."

Audit your web presence/customer experience for obvious gaps or problems in usability.

Ask yourself key questions, such as: "Is it easy for a customer to find what they need and make a purchase on my website?"

When you document your ideas, use clear and simple language that anyone can understand, regardless of their expertise. This documentation will be essential in communicating your plan to stakeholders.
2- Implement the right foundational technology and tools.
Once you identify your key challenges, then you should research available solutions. These may include technologies that support the following:

Point of Sale (POS) functionality
Payment processing
Maintenance and automation
Digital Analytics
Data security

Depending on your needs, you may find out-of-the-box ecommerce solutions most useful to get up and running.
Do not expect your employees (or yourself) to be experts from day one. Recognize that training may be required, and support the roll out of new technologies with the appropriate training as needed.
3- Build your digital strategy.
Once your immediate needs have been addressed, it's time to develop a broader, long-term plan. A functioning website simply isn't enough – you need a comprehensive digital strategy to set your business up for long-term success. This strategy should include:

Content strategy: How will you engage customers? E.g. email, social media, blog and website content
Digital marketing: How will people find your website? E.g. reviews & directory sites, promotions, loyalty & rewards programs
Customer interaction: Customer relationship management (CRM), customer support, account creation, etc.

As much as possible, include your employees and managers in the strategy development process to ensure understanding and buy-in. Remember to document and clearly communicate your plan to all internal stakeholders.
---
If the list above feels daunting, remember that it's important to focus on one step at a time. A solid digital foundation will enable you to grow and adapt your business for the long term.